Wild Rose
Property Inspection
Getting to the Bottom of Existing Issues Before They Become a Bigger Problem
Well-Versed in What It Takes to Secure Your Dream Home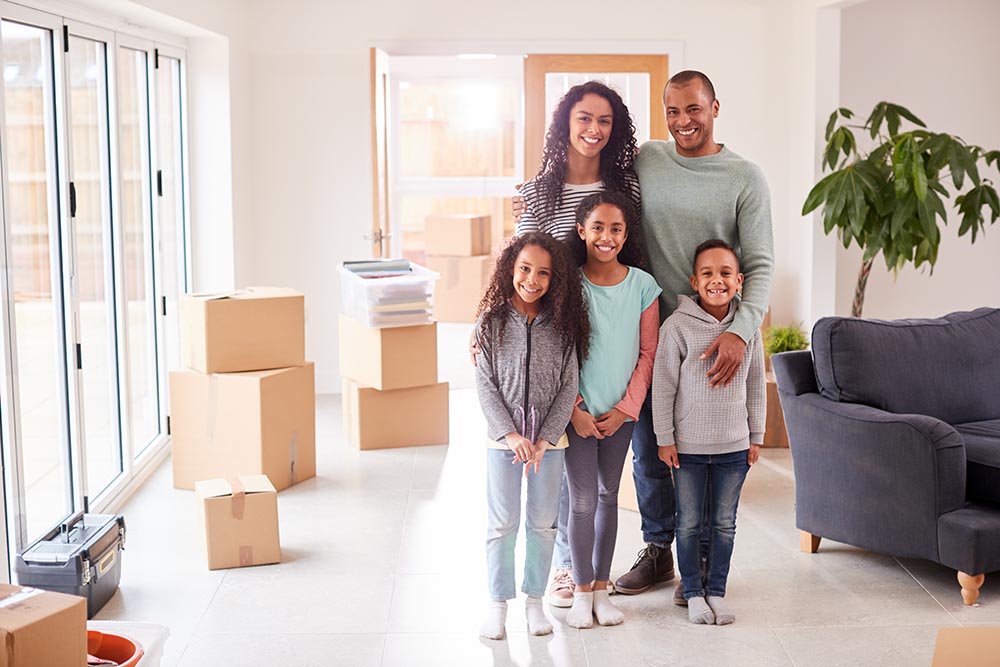 At Wild Rose Property Inspection, we offer a top-quality home inspection that is rooted in decades of industry experience and a clear vision for helping our clients confidently buy or sell a home.
No matter how much personal experience you have in real estate, you'll stand to gain substantial benefit from our unbiased professional insights into the home's condition. After we're finished investigating the property's construction and the working state of its systems, you'll know whether or not the home is adherent to current building standards—and you'll be given extensive guidance on what repairs are needed and how to properly maintain the home
The Hallmarks of Professionalism

Empowering Clients
We work tirelessly to empower our clients—working closely with home-buyers, sellers, and their agents to help smooth out any bumps in the road that may be taking away from an otherwise successful real estate transaction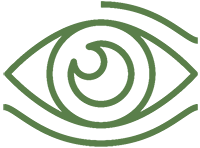 Honest and thorough
From our very first exchange of words, you can expect complete transparency—because our mission is to provide an honest and thorough assessment of a home that will go a long way toward keeping our clients protected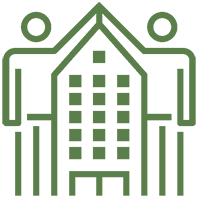 30 Years of experience
Lead inspector Dale Kiesman has the experience that you want to see when preparing for an investment of this magnitude—with over 30 years as a professional in multiple sectors of the industry, it's safe to say that Dale knows home construction and he understands the finer points of the ever-changing market
Itemized Reports Available in 24 hours
An itemized digital inspection report will be provided to you immediately following your completed home inspection, usually within just 24 hours. Your report will fill you in on the property's existing strengths and deficiencies, shedding light on what types of repairs may be necessary and the costs you should anticipate for maintenance further down the road. This will help you protect your investment before it's final, while also giving you the knowledge you need to build a realistic budget.
Along with your inspection report, we'll also include video clips and photographs as necessary—as well as access to the cutting-edge Create Request List™ feature by HomeGauge.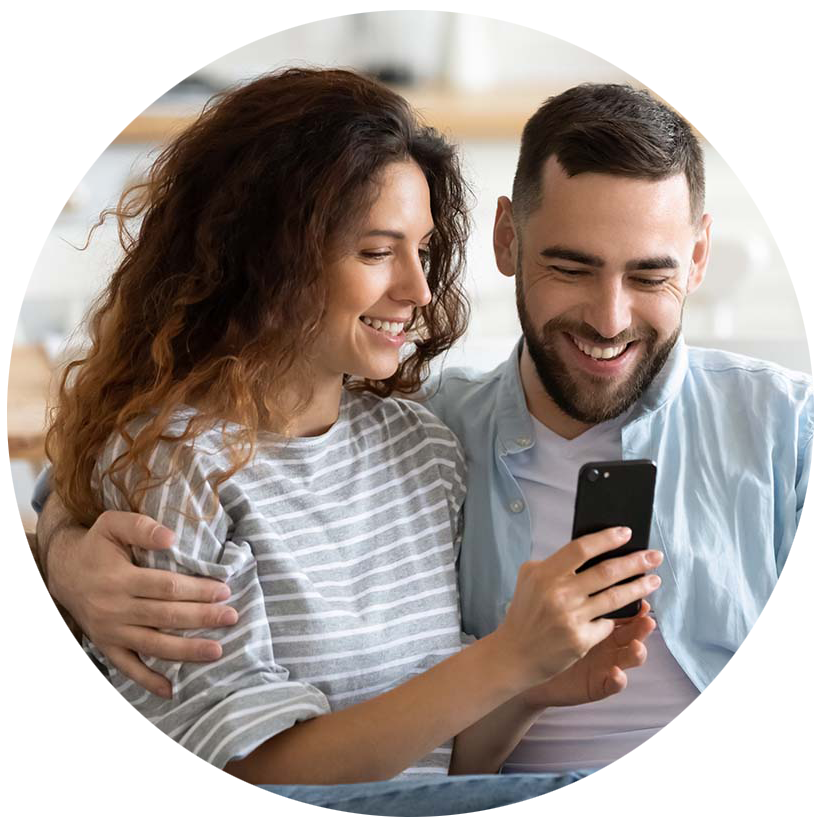 The Create Request List™ (CRL)™

The convenient CRL™ feature makes it easier than ever for home-buyers and their real estate agents to coordinate in order to secure the most favorable terms of purchase

A request list can be generated directly from the inspection report—all the user has to do is click "Add to Request List" for any defective component, and then choose the request option that is most suitable

Real estate agents and their clients can work together on a request list from the same room or remotely, accessing the CRL™ via PC, mobile phone, tablet, and most other devices
Proudly Serving South & Central Alberta
Our comprehensive home inspection services are available to clients in areas of South and Central Alberta, including: Red Deer, Lacombe, Sylvan Lake, Sundre, Olds, Didsbury, Three Hills, Cremona, Drumheller, Carstairs, Crossfield, Airdrie, Calgary, Cochrane, Canmore, High River, and Banff.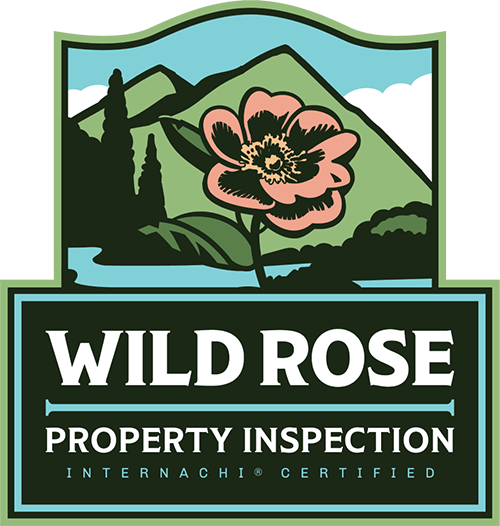 Schedule Your Inspection Today
At Wild Rose Property Inspection, we make sure that all of your questions are answered when we conduct a home inspection—highlighting the property's strengths and thoroughly describing any weaknesses we find so that you can have peace of mind with your final buying or selling decision. Contact us today to request an inspection.
Make sure to ask about our discounts for active-duty military and veterans.
We accept online payments. Weekend and evening appointments are available by request. Wild Rose Property Inspection is a fully insured, bonded, and licensed company, including Errors & Omissions/General Liability insurance.
Please contact us for additional warranty information.