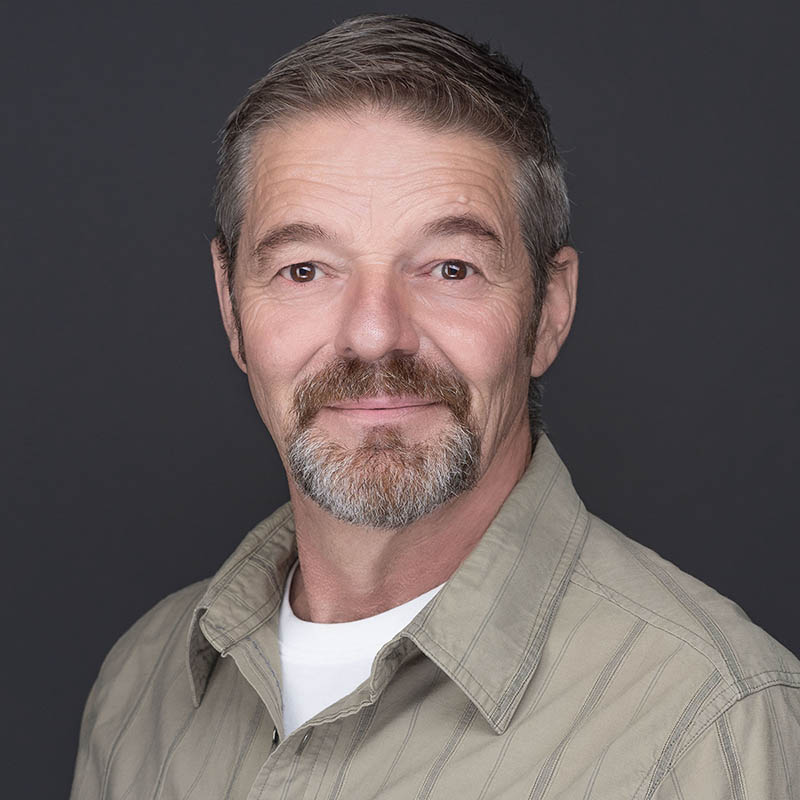 InterNACHI Certified Professional Inspector CPI
HVAC Inspector
Annual Home Maintenance Inspections
Commercial Property Inspector
Deck Inspector
Exterior Inspector
Mold Inspector
Log Home Inspector
New Construction Inspector
Green Building Inspector
Radon Tester
Roof Inspector
Stucco Inspector
Moisture Intrusion Inspector
WDO Inspector
Safe Workplace Inspector
Crawlspace Inspector
Chimney Inspector
Plumbing Inspector
11th Month Warranty Inspector
Dale Kiesman — Licensed Home Inspector
Dale Kiesman is the lead inspector of Wild Rose Property Inspection. When a home-buyer goes through with a purchase uninformed about existing issues in a property's underlying construction, the expenditure can get out of hand in a heartbeat.
Dale does everything in his power to prevent this scenario from ever occurring for his clients—providing a factual account of what to expect from the home as-is so that his clients are always able to stay one step ahead.
When he's not inspecting homes, Dale enjoys woodworking, renovating homes, and traveling.
A Home Inspector With the Expertise That Leads to Success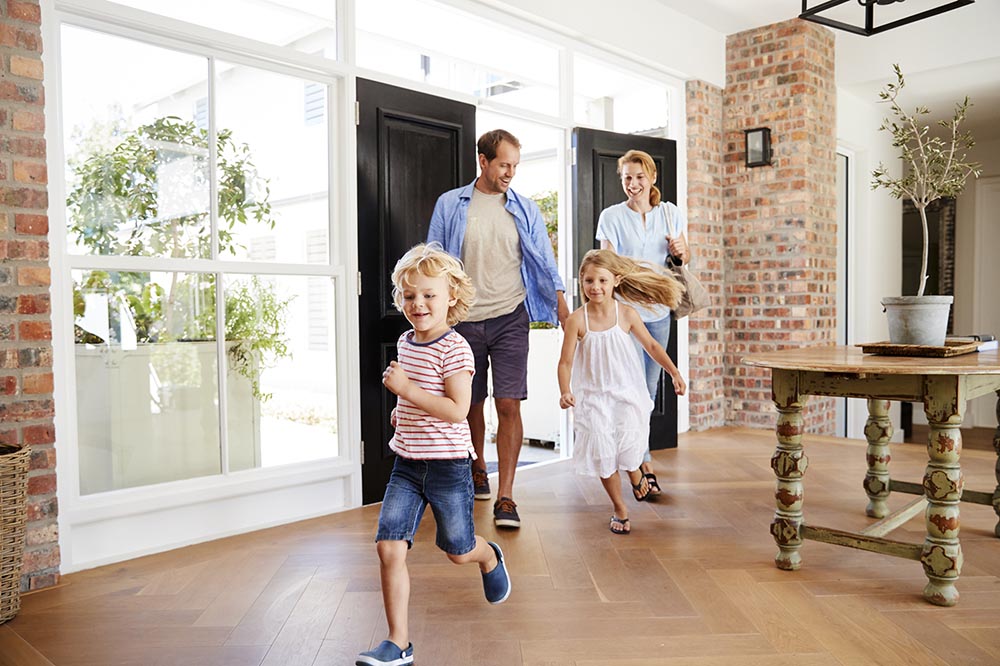 Dale Kiesman has been in this industry for over 30 years, and the experience that he's gathered along the way is an invaluable resource for achieving your own goals—and that rings true no matter what your specific goals may be, whether it's buying, selling, or improving a home.
Dale's penchant for mechanical engineering and building science enables him to readily see what others miss, diagnosing frequently recurring issues in home construction while also uncovering evidence of defects that may not otherwise be noticeable until long after a home purchase is final.
From virtually every kind of residential structure to buildings designed exclusively for commercial purposes, Dale has the expertise to get the job done right so that you no longer have to worry.
Customer Service That Is Beyond Exceptional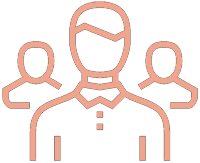 We encourage our clients to accompany us during the home inspection so that we can provide a full walkthrough of what we discovered about the property's condition—giving you a headstart on learning about the fine details before we turn over the inspection report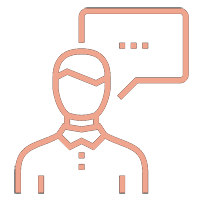 No stone is left unturned when we inspect a home, and we strive for no question to go unanswered—if you still have questions after your inspection report has been delivered, give us a call at any time

Weekend and evening appointments are offered in addition to our standard business hours so that you can have your current or prospective home evaluated when you are most conveniently available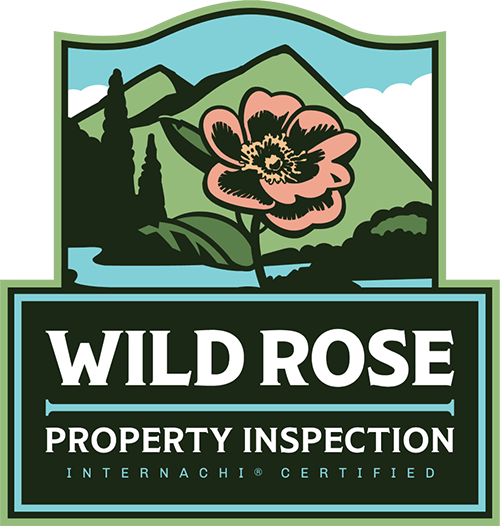 Schedule Your Inspection Online Today
At Wild Rose Property Inspection, we love the work we do, inspecting homes from the ground up so that our clients can feel confident in their understanding of the property's condition before moving forward with one of the biggest investments they're sure to ever make. Contact us today to request an inspection.
Make sure to ask about our discounts for active-duty military and veterans.
We accept online payments. Weekend and evening appointments are available by request. Wild Rose Property Inspection is a fully insured, bonded, and licensed company, including Errors & Omissions/General Liability insurance.
Please contact us for additional warranty information.