Wild Rose Property Inspection is thrilled to serve our clients in Central & South Alberta, assisting home-buyers and sellers in making a real estate transaction that is financially sound and suited to your individual needs. We adhere to InterNACHI's excellent Standards of Practice.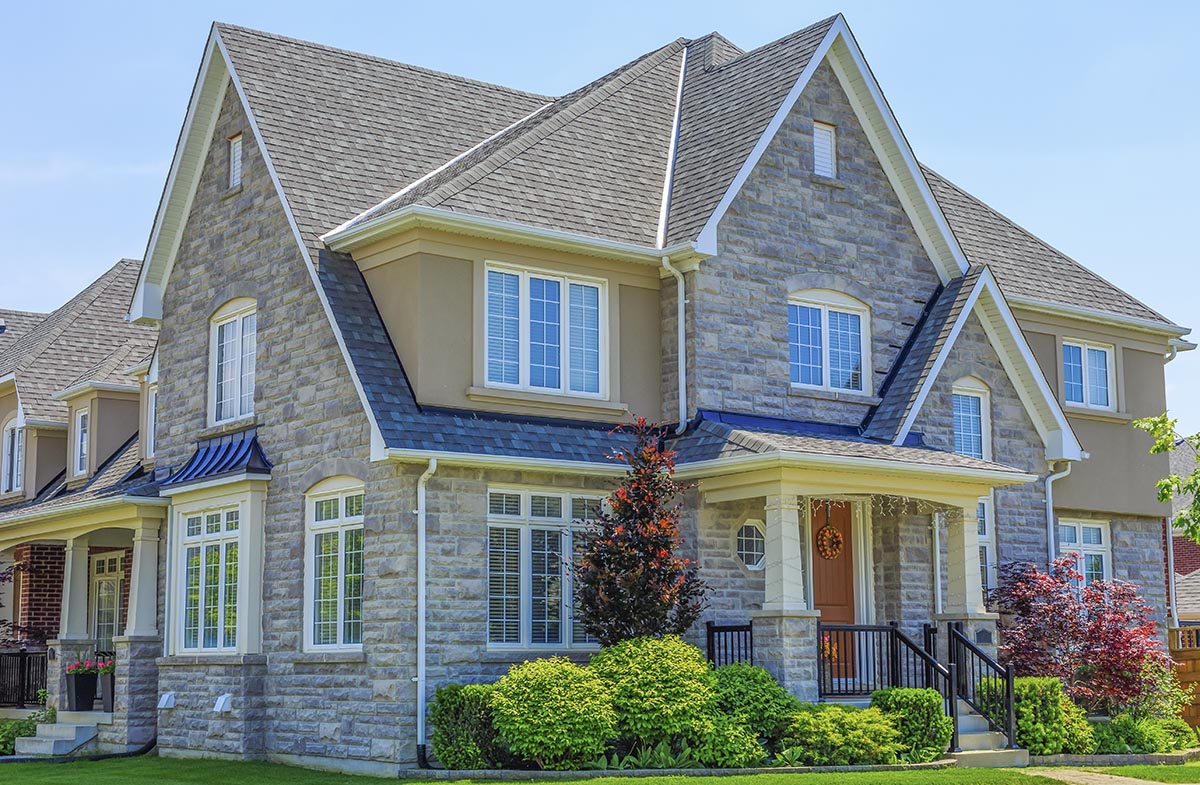 This thorough property inspection for prospective home-buyers will shed light on the condition of a home's readily accessible and visible areas. A detailed inspection report will be provided within 24 hours of the completed inspection service.
The inspection includes the following areas of the home:
Roofing System
Structural Components
Crawl Space & Foundation
Exterior (doors, windows, cladding)
Driveways & Walkways
Grading & Drainage
Deck & Patio
Fireplace
Garage
Interior (doors, windows, floors, walls, ceilings, stairs)
Attic, Ventilation, & Insulation
Electrical System
Heating & Cooling Systems
Plumbing System
Built-in Appliances
When necessary, we'll utilize the following tools and tech during the inspection at an additional charge to our clients: thermal imaging, aerial drone photography, 360° photography, a moisture meter, and a gas leak detector.
Additional Inspection Services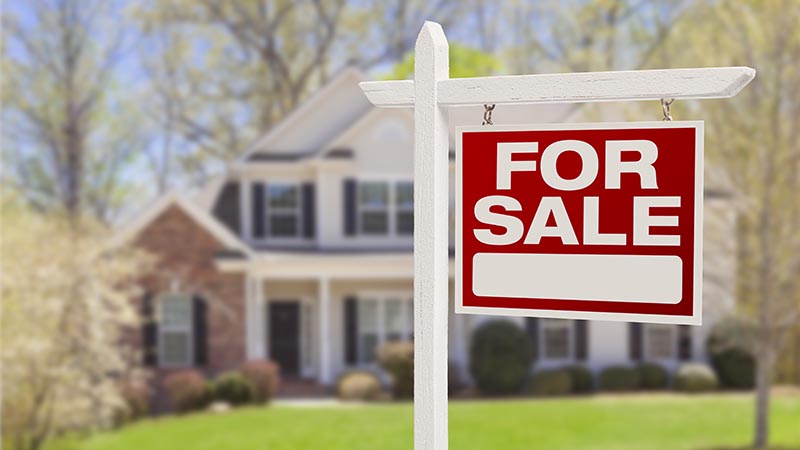 Pre-Listing Inspection
Sell your home with total confidence by gaining a better understanding of its existing strengths and weaknesses. We'll inspect the entire property before the listing is published, thoroughly informing you about any repair or maintenance issues we come across so that you can decide on the best course of action. Whether you choose to arrange for repairs to be made now, or you simply inform prospective buyers about the issue, you'll be better off in the long run thanks to the reduced stress of negotiations when both parties are informed and on the same page.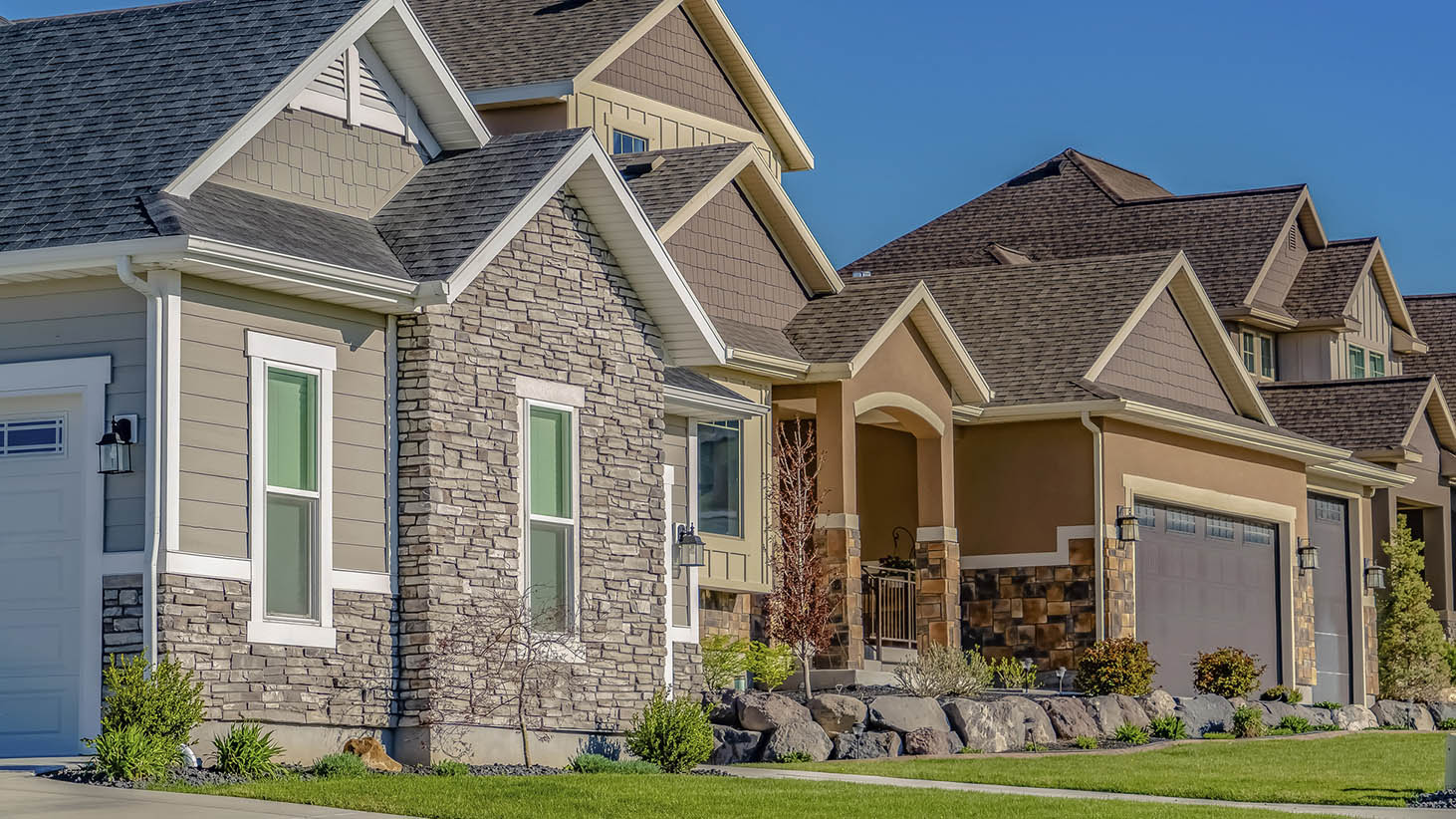 New Construction Inspection
Newly constructed homes need to be inspected by a qualified third-party before final closing, and on a day leading up to the builder's final walkthrough. We'll inspect the home from top to bottom, getting a read on existing issues in the home's structure and installed mechanical systems. When we share this information with you, this will leave time to negotiate final changes with the seller of the home so that you stay financially protected.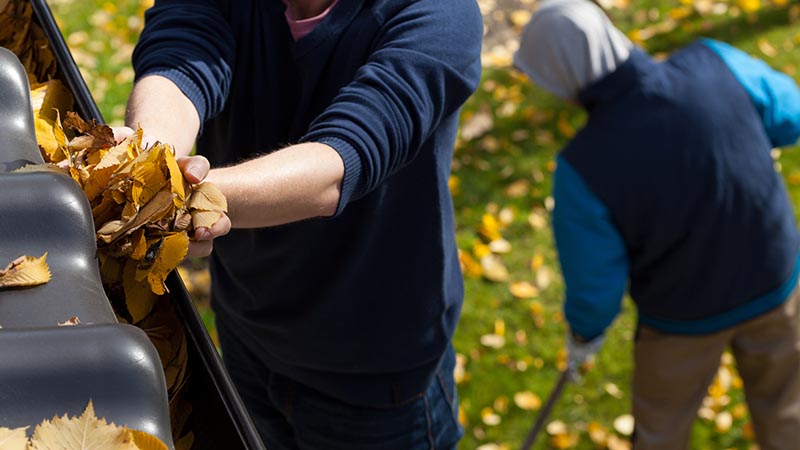 Home Maintenance Inspection
We offer this inspection service to help homeowners keep their investments in good condition throughout the years. We'll perform a comprehensive inspection of the property, illuminating existing defects and areas in need of routine maintenance so that you have a clear idea of what to do in order to keep your home as pristine as possible.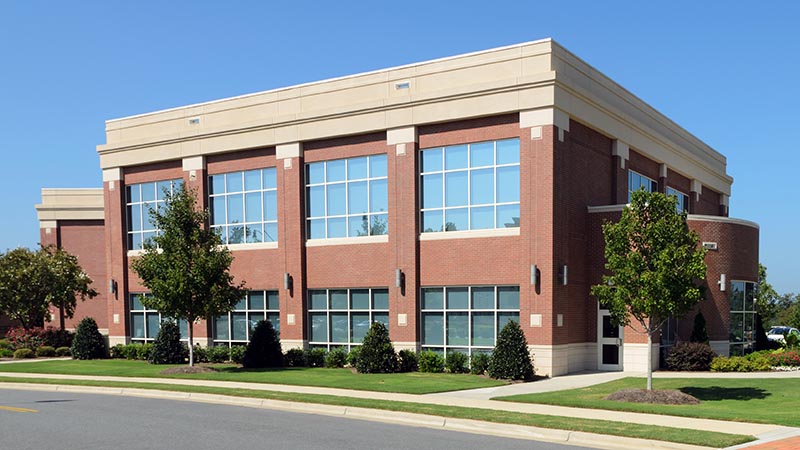 Commercial Property Inspection
This inspection service involves a thorough assessment of a light commercial property such as a strip mall, storefront, or other small business location. We'll investigate the property's condition to determine existing strengths and deficiencies, providing a full report of our findings within 24 hours that will help you invest more confidently.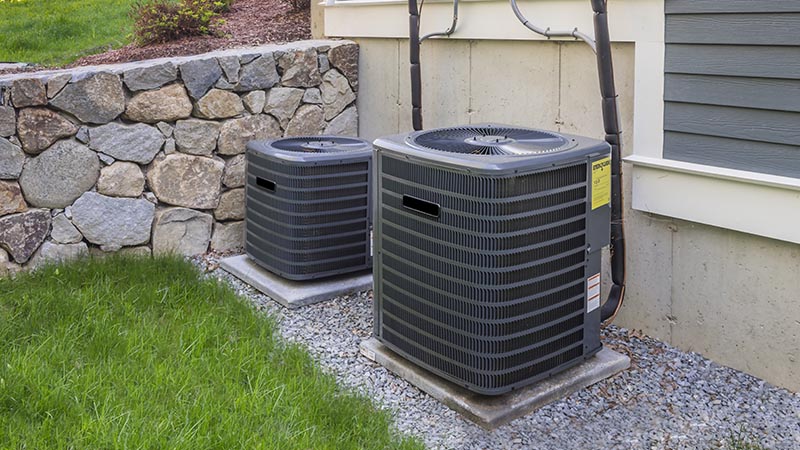 4 Point Inspection
A 4 Point Inspection is an insurance inspection that will provide extensive information about a home's condition, focusing on four primary areas of the property. We will inspect the HVAC system, plumbing system, electrical system, and roofing system.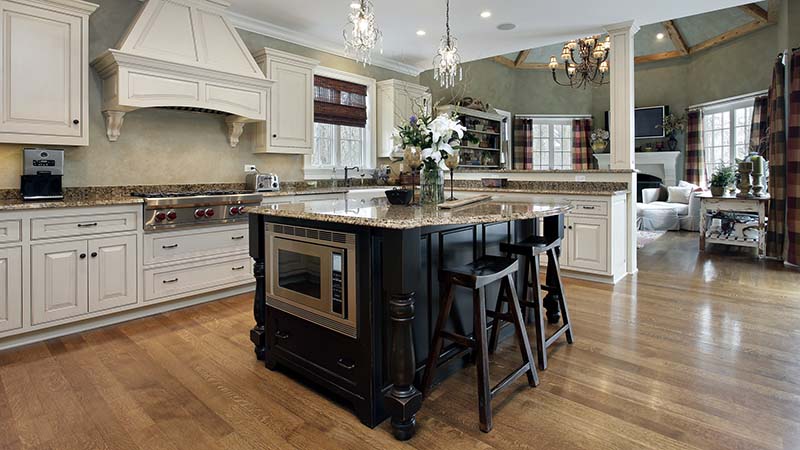 Re-inspections
Our re-inspections help home-buyers gain peace of mind before officially closing on a pending real estate transaction. We'll return to the property to inspect specific areas of the home after the seller has fulfilled pertinent repair and maintenance requests. We'll be looking to ensure that the original underlying issues have been resolved in full and without impacting the sound condition of other components.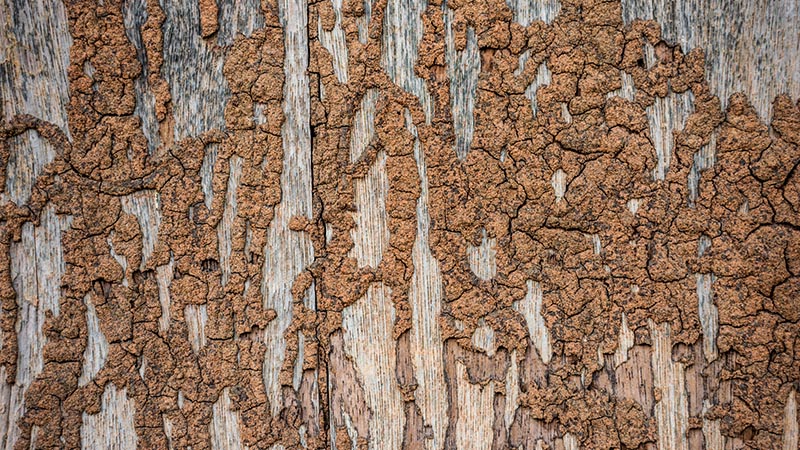 WDO/Termite Inspection
A Termite Inspection is a top-to-bottom evaluation of a home that seeks to uncover evidence of preexisting termite damage. We'll also closely inspect the home for ongoing signs of infestations related to termites and other wood-destroying organisms.
Single Family Residence
Over 1000 SQ FT Call For Pricing
Townhouse
Over 1500 SQ FT Call For Pricing
Multi Family Units
TriPlex – $995

FourPlex – $1295

Additional Attached Units – $300
Additional Services & Fees
Detached Garage – $50

Granny Flat – $90

Detached Guest House – $275

Condo (s) – Starting at $350

Re-Inspection – $250

Hard Copy of Report – $25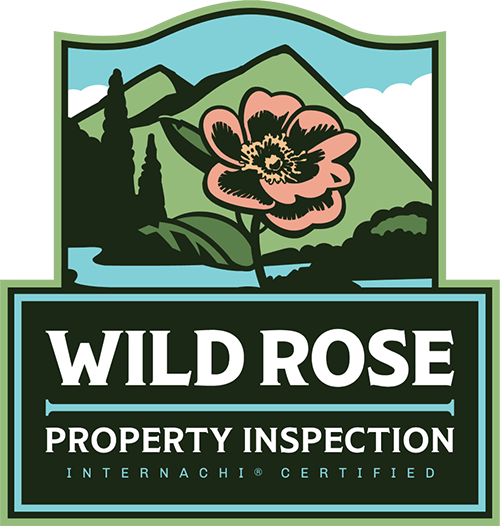 Schedule Your Inspection Today
Wild Rose Property Inspection stays committed to protecting the best interests of the home-buyers, sellers, and real estate agents who trust in the superior quality of our numerous home inspection services. Contact us today to request an inspection.
Make sure to ask about our discounts for active-duty military and veterans.
We accept online payments. Weekend and evening appointments are available by request. Wild Rose Property Inspection is a fully insured, bonded, and licensed company, including Errors & Omissions/General Liability insurance.
Please contact us for additional warranty information.