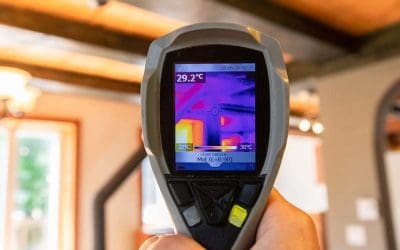 Thermal imaging cameras can easily identify areas where heat is escaping the most. Once the leak is found it can be fixed in order to save on your energy bills. Damaged Heating/Cooling Systems The ability of thermal imagers to identify the temperature of objects...
read more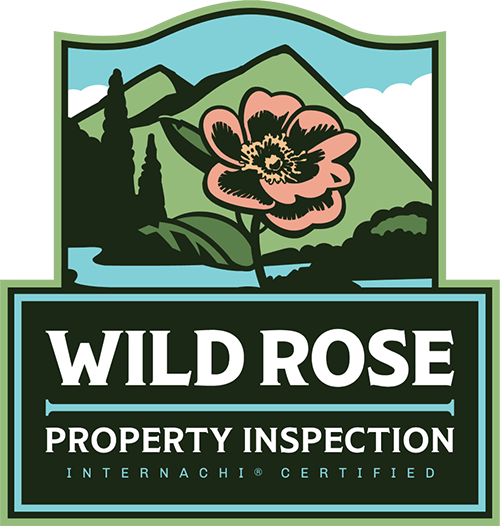 Schedule Your Inspection Online Today
Make sure to ask about our discounts for active-duty military and veterans.
We accept online payments. Weekend and evening appointments are available by request. Wild Rose Property Inspection is a fully insured, bonded, and licensed company, including Errors & Omissions/General Liability insurance.
Please contact us for additional warranty information.