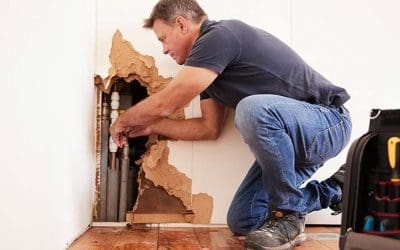 This is a common problem, especially for those people who live in older homes. Metal cold water pipes, including copper and galvanized steel, account for the most significant condensation issues, while plastic piping sweats less. Pipe condensation occurs when airborne...
read more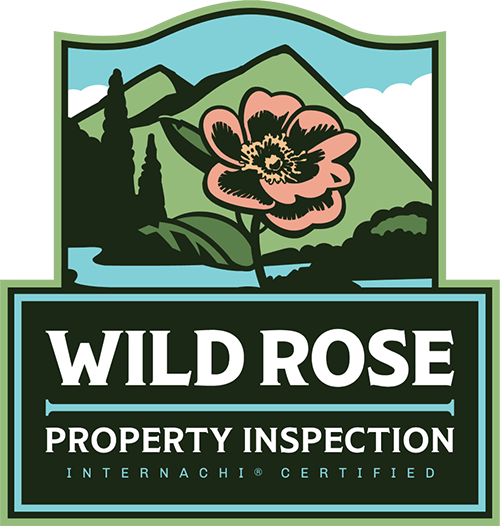 Schedule Your Inspection Online Today
Make sure to ask about our discounts for active-duty military and veterans.
We accept online payments. Weekend and evening appointments are available by request. Wild Rose Property Inspection is a fully insured, bonded, and licensed company, including Errors & Omissions/General Liability insurance.
Please contact us for additional warranty information.