Wild Rose Property Inspection provides an in-depth inspection report for our client's home prior to buying or selling.  Avoiding any surprises to ensure the process of buying, selling, and negotiating runs smoothly.  You want the best value for your hard-earned money, and we strive to provide you with the best informative report on one of the biggest purchases you will ever make.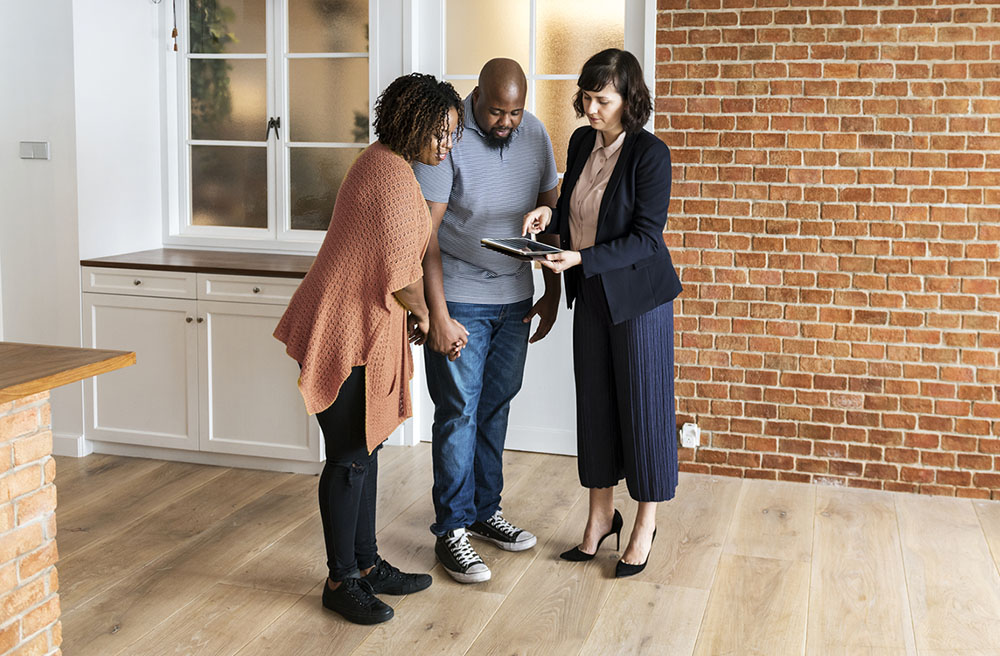 Time, your most precious commodity, is our utmost concern, and we aim to deliver the goods
You can have peace of mind in knowing your client's investment decision will be an informative one
Our attention to detail, experience, and training excellence ensures any issues with the home are addressed that could cause substantial damage are detected when possible
On-line booking and 24/7 access so you can easily schedule an inspection conveniently for you and your clients
Available when you need us, weekend availability, reports back the same day, at minimum within 24 hours
We receive ongoing training ensuring we are up to date with past and current changes in building standards and science
Agents love our Create Request List (CRL)™, and it is free when working with us.  From any device, you can access your report, create a list, and have the tools readily available to best support you through the negotiation.
Alberta requires all home inspectors are licensed, insured, and bonded.  Here at WRPI, we maintain all government and organizational licensing requirements; InterNACHI® Standards of Practice.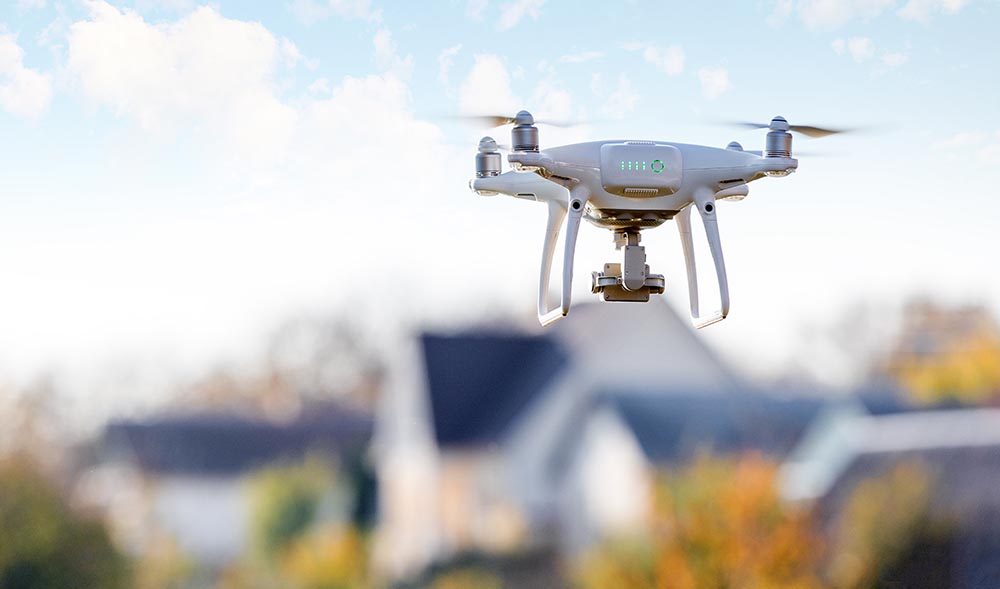 What WRPI Delivers: Confidence
You get a thorough visual examination and assessment that uncovers defects and deficiencies
Thermal Imaging – Checking for plumbing leaks, moisture intrusion, electrical hot spots, energy loss
Structural Assessment, Retaining Walls
Heating Ventilation and Air Conditioning
Roofing, Chimney, Flashing, Gutters, and Insulation
Interior, Electrical, Plumbing, and Appliance Evaluation
Foundation, Crawlspace, and Drainage
Driveways, Walkways, Patios and Decks
Radon and Mold testing upon request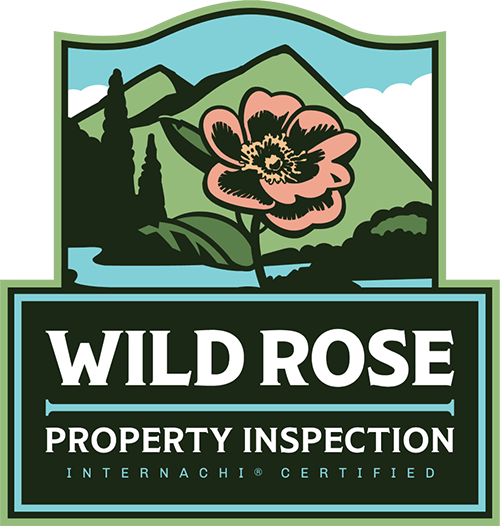 Schedule Your Inspection Online Today
Make sure to ask about our discounts for active-duty military and veterans.
We accept online payments. Weekend and evening appointments are available by request. Wild Rose Property Inspection is a fully insured, bonded, and licensed company, including Errors & Omissions/General Liability insurance.
Please contact us for additional warranty information.